The Best Wine Experiences in Europe
Wine has influenced the culture of Europe for centuries. Dating back to 1600 BC, the Romans spread wine grapes throughout Europe and quickly became skilled at classifying grape varieties and colors, observing characteristics, and building fertilization techniques. By the first century AD, wine was being exported from Italy to Spain, Germany, England and France. The world's oldest operating winery, the  Château de Goulaine in France, is still open to visitors today and was a reason the country and its surrounding area quickly dominated the world wine market.
Today, countless vineyards cover the countryside of Europe stretching to the horizon with endless rows of grapevines. Europe's wine antiquity is more present than ever. Sweet whites make way for bold reds in Old World winemaking. Discover prestigious vintages and family traditions for a unique wine tasting experience.
From bubbly Champagne to rich Port, Europe is home to famous wine producers and distinct varieties of wine. Most vineyards are happy to show visitors how the grapes are grown and then fashioned into wine. An onsite restaurant often also demonstrates how each wine pairs with food. Take a bite of the local cuisine with the perfect pairing.
Each wine region has a different feel, from the  Danube River Valley to the famous  Rioja Region in Spain, from the rolling hills of Tuscany to the  Aegean Islands. Sip the special vintages that these regions offer for a truly local taste. Discover the varieties of grapes that go into each bottle and the techniques that differ from vineyard to vineyard. Wander through rows of grapevines with wine masters to gain a deeper appreciation for wine.
For an even richer wine experience, plan your vacation around European's many  wine festivals. The Stuttgart Wine Festival in the Baden-Württemberg region of Germany is a peaceful wine festival with 120 stalls serving up regional wines, maultaschen (ravioli), and ofaschlupfer (sweet bread pudding). Other can't-miss wine festivals include Luxembourg's Grape and Wine Festival, Bulgaria's Sea of Wine Festival, and Cyprus' Lemesos Wine Festival.
Wine is taken seriously in Europe, which is why wine-themed routes have become popular among both tourists and locals. With over 60 wine routes to choose from, there is something for everyone. Visit the Kellergassen in lower Austria for the once-in-a-lifetime chance to stroll from cellar to cellar, tasting wine while admiring centuries-old castles and monasteries. Taste the indigenous grapes of the Vipava Valley in the Mediterranean region. Experience Xató with a ceremony of  wine barrel tapping. Explore, taste and smell your way through the 35 wine-growing villages of the Nahe Valley in Germany.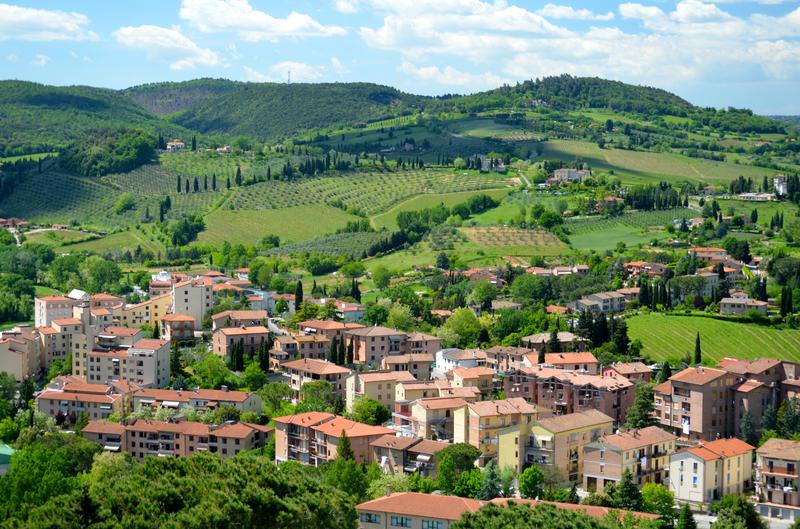 Many wines have special vintages that are aged to perfection. These sought-after reserves may be more expensive, but the quality cannot be missed. Each wine region has a different distinction for a reserve wine, so check the label or ask the sommelier. If you're purchasing a bottle to take home with you as a souvenir, be sure to familiarize yourself with customs before you buy. If you plan to take your European wine purchase home with you, keep in mind that many vineyards ship internationally or provide special packaging for bottles you can return home with.