Experience the Evolution of Christianity in Europe
Christianity has changed over the centuries. Europe has been at the crux of that change. Rome is the heart of the Catholic Church. Germany is the birthplace of the Reformation. Greece, Serbia, Bulgaria and Romania monasteries have been greatly influenced by Orthodox Christianity. From the underground religious practices during the Roman Empire to the modern acceptance of all types of faith, Christianity has evolved in Europe, and is worth exploring today more than ever.
For a time-travel experience, visit the Catacombs of San Sebastiano and San Callisto in Rome, Italy. This underground Christian burial site will take you back to when Christianity was against Roman law. This piece of history gives perspective to all visitors. For more early Christian history, visit Ravenna in Italy. The City of Mosaics is famous for one of the earliest Christian monuments with intricate tile design and Roman design.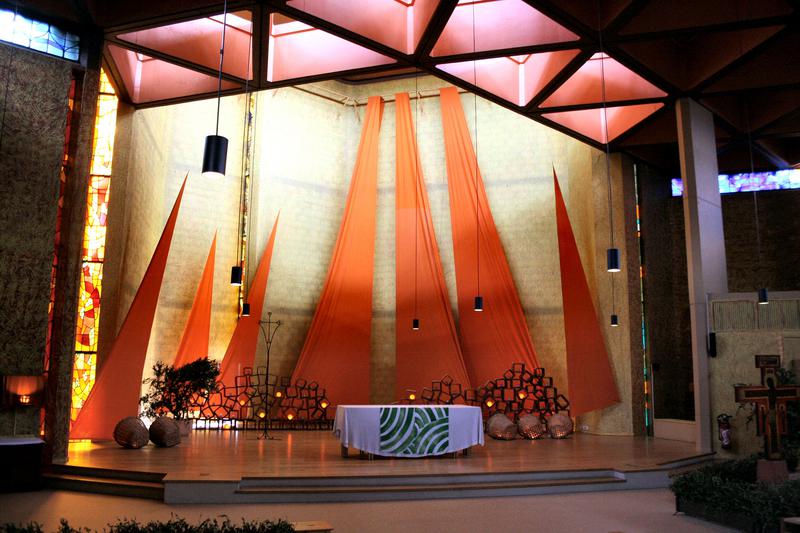 To see a slice of religious history, stop by Castle Church in Wittenburg, Germany, where Martin Luther nailed his 95 Theses to the church door—a moment when Christianity truly began to change. From the Church of England to the Calvinists, more Protestant groups separated from the Church in Rome. For a real-life experience of this fascinating religious change, travel across Germany to explore more of the Lutheran heritage and discover the seeds of the Reformation. Go to Erfurt, Germany, a city founded as a Catholic diocese in 742. With over 70 churches and the largest surviving monastery, Erfurt is a sacred destination devout Christians must visit.
For a modern, non-denominational spiritual experience, visit Taizé in France. Young European pilgrims evaluate their spirituality and grow in their faith. Worship services include Bible readings, meditative silence and haunting chants. This community is a great place to experience religion in the modern era. Every denomination is welcome to grow closer in faith together.