Immerse Yourself in the Spa Culture of Europe
Since ancient times, people have been drawn to hot mineral springs, the healing waters that bubble to the surface in the heart of each of Europe's spa towns. These places, with their long, unrivalled tradition of welcoming guests, have been centers of health and well-being for centuries, shaping a spa culture that is a unique part of European heritage.  
The story of the European Route of Historic Thermal Towns is woven into the fabric of Europe and its people. Spa towns play a significant part in Europe's shared history, memory, society and traditions, and as a Cultural Route of the Council of Europe this cultural heritage is recognized and celebrated.  In 2021, eleven towns in seven countries became a single UNESCO World Heritage Site: the "Great Spa Towns of Europe".  
Once you have been to some of our Historic Thermal Towns and enjoyed experiences designed to soothe and revitalize body, mind and spirit, we think you might just become a convert to a way of life that has been captivating visitors from all walks of life for centuries!  
Thermal towns were the first tourism destinations, and with cultural facilities and architecture to rival many capital cities, you can enjoy a wide variety of activities when not relaxing in thermal waters, strolling near the springs, or sipping water from special drinking cups.  Our towns have been connected to the rail network since its earliest days, and arrival by train is not only traditional here, but sustainable, too.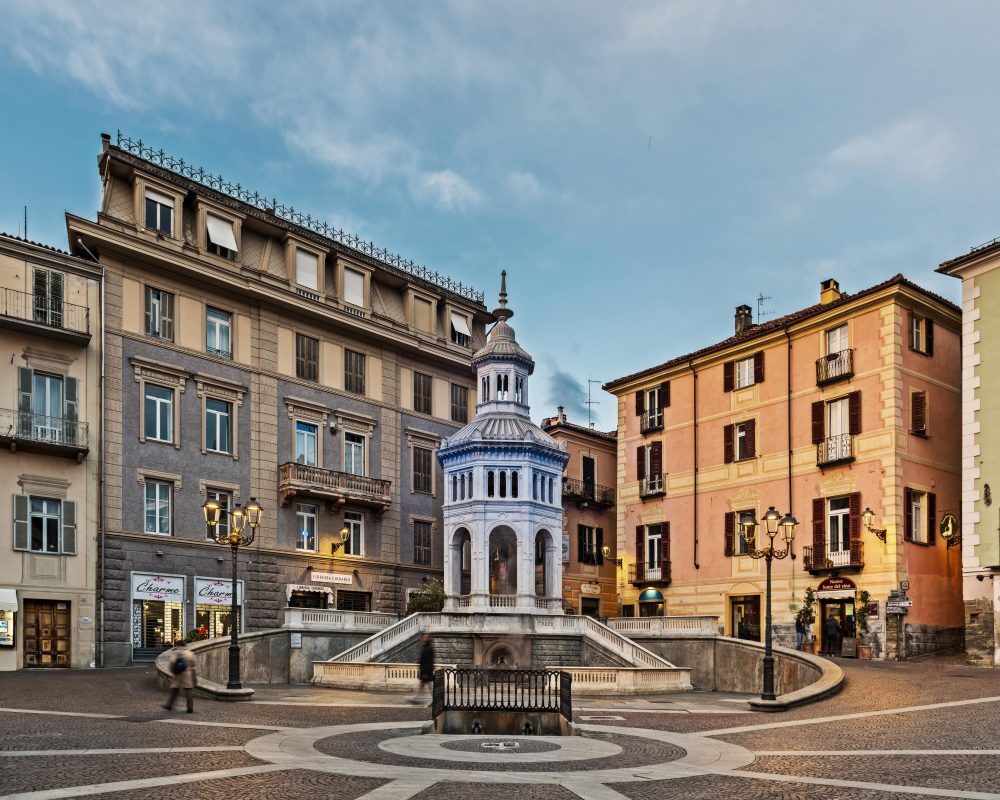 So, what is "spa culture", and how can you immerse yourself in it? Start by 'taking the waters': hot, cold, sparkling, green, salty or laden with minerals – our springs are unique to each town, and reflect the long journey that every individual drop has made – sometimes taking thousands of years! In spa towns they are used for bathing, drinking, or inhalation, and you can even enjoy them mixed with clays and muds to produce special therapeutic treatments.
Look out for our impressive "thermal architecture", built to contain the all-important sources, but also to inspire awe: baths and pump rooms, colonnades and drinking halls, many of which are grand and ornate, some even resembling palaces. Stay in one of our fantastic grand hotels, or search out more intimate boutique hotels, some of which are former villas, set in exquisite gardens. 
Follow in some famous footsteps! Royalty, politicians and some of the most celebrated musicians, artists and writers who ever lived are associated with our towns – echoes of their visits can be found in statues and place names.   
Combine culture and a spa visit for the ultimate weekend break! Spa visitors of the past stayed for weeks and even months at a time, so it was essential that they had plenty to do.  These days you too can enjoy theatre, opera, art galleries, casinos and museums.  It's no accident that some of Europe's most prestigious music, literature, film and sporting festivals developed in spa towns.   
We pride ourselves on our beautiful landscapes – stroll through beautifully manicured parks and romantic "English" gardens, or head out with your hiking boots to the surrounding "therapeutic spa landscape".  With their green spaces and fresh air, gastronomy and great local wines, spa towns are perfect for enjoying a relaxed pace of life.  Don't forget your bathrobe!   
We look forward to welcoming you soon!