Witness Sporting Events on Europe's Iconic Grounds
For centuries some of the greatest sporting events have occurred throughout Europe's historic stadiums, coliseums and arenas. Today, spectators come from around the globe to witness the world's best athletes compete on these hallowed grounds. Consider this your brief guide to Europe's best spots to watch football, tennis, cycling, rugby, racing and more.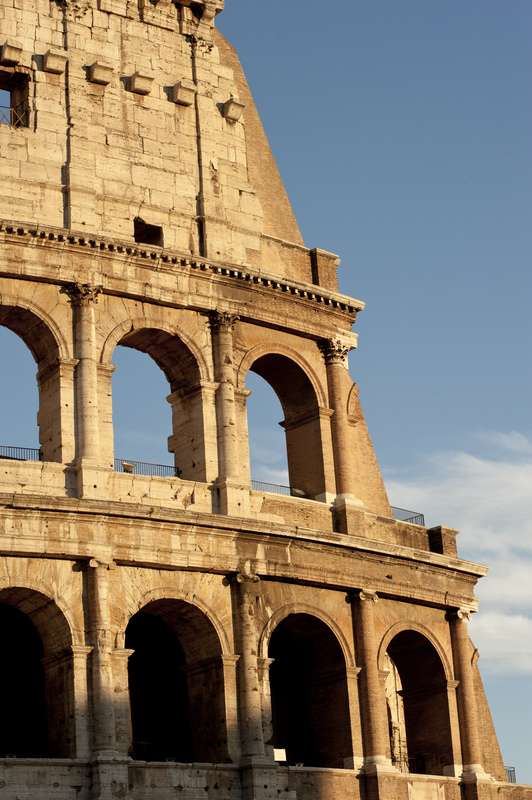 If you identify yourself as a die-hard sports fan, start your European trip with a game of football, more specifically, a UEFA Champions League match. Witness one of the most prestigious tournaments in the world and the most celebrated club competition in European football.
Catch a game along with 85,000 other spectators and cheer on reigning champions Real Madrid at Santiago Bernabéu Stadium, the second-largest stadium in Spain. Other stadiums, including Anfield in Liverpool, Camp Nou in Barcelona, Olympiastadion in Munich, the Red Star Stadium in Belgrade, the National Stadium in Malta, and Emirates Stadium in London, are also home to some of the best clubs in the world, offering the true European football experience.
While football's popularity in Europe is undeniable, other sports get plenty of time in the spotlight. See rugby up close and personal in Britain at Twickenham Stadium. Play or watch a round of golf at classic courses throughout Scotland, Ireland and England. Feel the breeze of cyclists zooming by on the Champs Élysées in the Tour de France. You could even find yourself at a Formula-1 race at a famous track like The Circuit de Spa-Francorchamps in Belgium or Autodromo Nazionale Monza in Italy. Other popular city tracks can be found in Valencia, Istanbul, and Monaco.
Of course, not all of Europe's iconic stadiums still play host to live sporting events. Rather, some provide an unrivaled glimpse of Europe's historic past. The Colosseum in Rome, Flavian Amphitheater in Pozzuoli and the Amphitheatre of Capua date back nearly 2,000 years. Not only are they still accessible, they also tell the story of the early days of sporting events in Europe.
With a continent full of professional sports leagues, events, stadiums and history, this is just the start of the sporting offerings in Europe. Discover it all for yourself during your next European excursion.