Enjoy the Perfect Weather of Southern Europe
If you're looking to spend your summer vacation in Europe, look no further. The weather in and around the Mediterranean and the Iberian Peninsula is perfect in summer; it's just warm enough to remind you what season it is without roasting you.
Portugal
The Douro valley in Portugal is famous for its wines, and what is better time to sample them than summer? Mild temperatures make for ideal for sipping outside or on a cruise ship. Port wine was once shipped on the Douro River, from the steep wine valleys inland to Porto. Difficult to navigate in the past, the river is now a smooth ride for cruise boats that offer breathtaking views of the Douro Valley, topped with visits to regional monuments, folk music, and, of course, wine.
Spain
Santander, Spain is one of Europe's most beautiful cities and overlooks the Cantabrian sea. Visit Magdalena Park and the royal palace on a peninsula that offers an excellent view of the city and the sea. The Palace, inaugurated in 1913 as the summer residence of King Alfonso XIII, is surrounded by extensive gardens and wooded areas.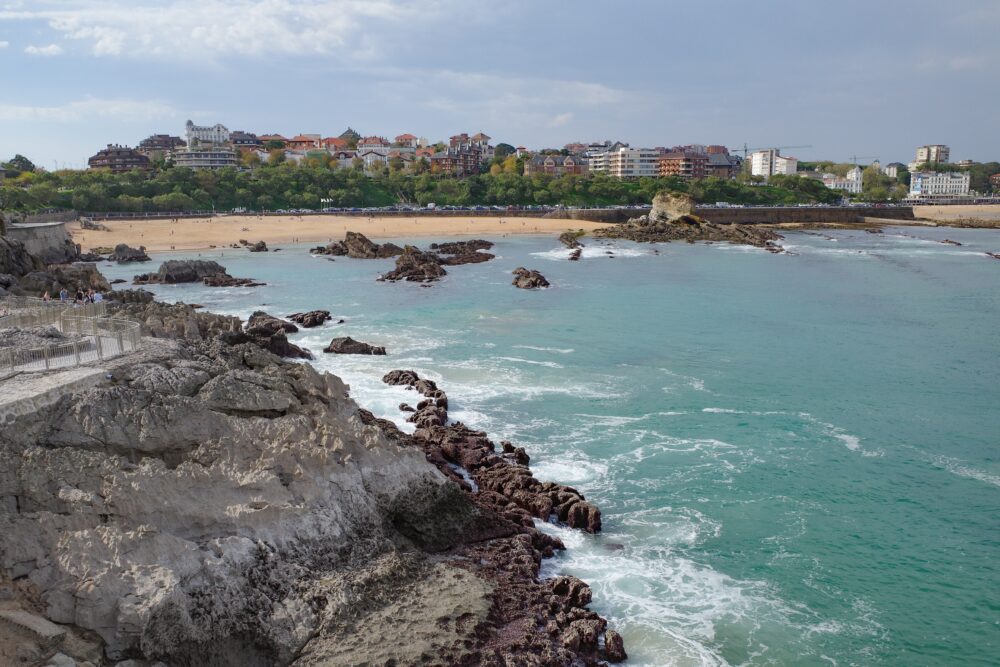 Monaco
Don't miss the summer Monte Carlo International Fireworks FestivalMonte Carlo International Fireworks Festival in summer, which welcomes pyrotechnicians worldwide. Relax on a terrace and see some of the most beautiful and original firework displays as these artists reveal their talents.
Cyprus
If you are looking to spend some days at the beach, what is better than the cleanest waters in Europe? Cyprus' beaches have been named the most pristine in Europe for 10 consecutive years, with 57 local beaches receiving the Blue Flag certification in 2015. So take your swimsuit, sunscreen and hit the beach. Swim in the warm turquoise waters, take a short cruise along the coast, or try snorkeling and diving.
Croatia
Croatia is also known for its clean waters and beaches, but inland you'll find castles, wineries, and farms perfect for exploring on a beautiful summer's day. You can rent a bicycle in one of the coastal cities and enjoy the incredible views of the Mediterranean or rent a boat and enjoy it right from the water.
Greece
Greece is a must in the summer. Encounter a fascinating world of mythical gods and curiously compelling antiquities, enjoy the breathtaking clarity of the Aegean Sea, bask in the Greek sun as its turquoise waters lap against white sandy beaches, stroll around picturesque spots by the sea or up in the mountains, admire the unique whitewashed island architecture, surf in crystal clear waters and go on some spectacular excursions during the day – but don't forget to savoverlooksgy for the nightlife!