Wallonia to the Moon and Back
Free at last from the shackles of lockdown, I recently started looking for something different but still quite close to home for my kids ― Aidan, 12 and Zoe, 10 ― during the half-term break. I decided on Southern Belgium. It seemed like an easy choice with a minimum "are we there yet?" danger. Unspoiled landscape, soft rolling hills, and pretty villages set the backdrop as we embarked on our fun-filled car adventure in Wallonia ― the green heart of Southern Belgium.
There are zoos, and then there is Pairi Daiza. With over 5,000 animals, the park is a true force of nature. We spent our time encountering birds and animals from five corners of the globe amidst acres of themed gardens that are as near to the animals' natural environment as possible. We went from Ganesh's kingdom, where the elephants rule the show but live alongside white tigers, macaques, porcupines, and orangutans, to the African Savannah, featuring lions, rhinos, and leopards. Styled as the zoo of the future, it's as if Pairi Daiza has compressed much of the earth's natural history into 125,000 acres. It appealed hugely to the kids, who've been enjoying David Attenborough's Blue Planet and learning about many of their favorite animals' ways of living.
From a real-life Noah's Ark to Walking on The Moon, our next stop was the Euro Space Center. Aidan and Zoe trained like astronauts, floating and tumbling around using simulators. They built rockets, operated galactic missions, and learned to live like astronauts in space. Euro Space Centre is a planet everyone needs to visit, and we were in our element, star-struck with space travel.
From Outer Space to Underground, we reached the world-famous underground caves of Han-sur-Lesse. Aiden likened it to being in a subterranean nightclub named "Nemo's Dive". Over time, the water has carved and shaped the rocks into haunting caverns and crevices, with countless galleries and majestic rooms. The fossils adorning the cave walls are a reminder of the tropical ocean of creatures that once swam through these vast spaces. The incredible 3D sound and light show "Origin" immersed us in the origins of the universe, going back to the Big Bang to explore worlds at the very heart of untamed nature.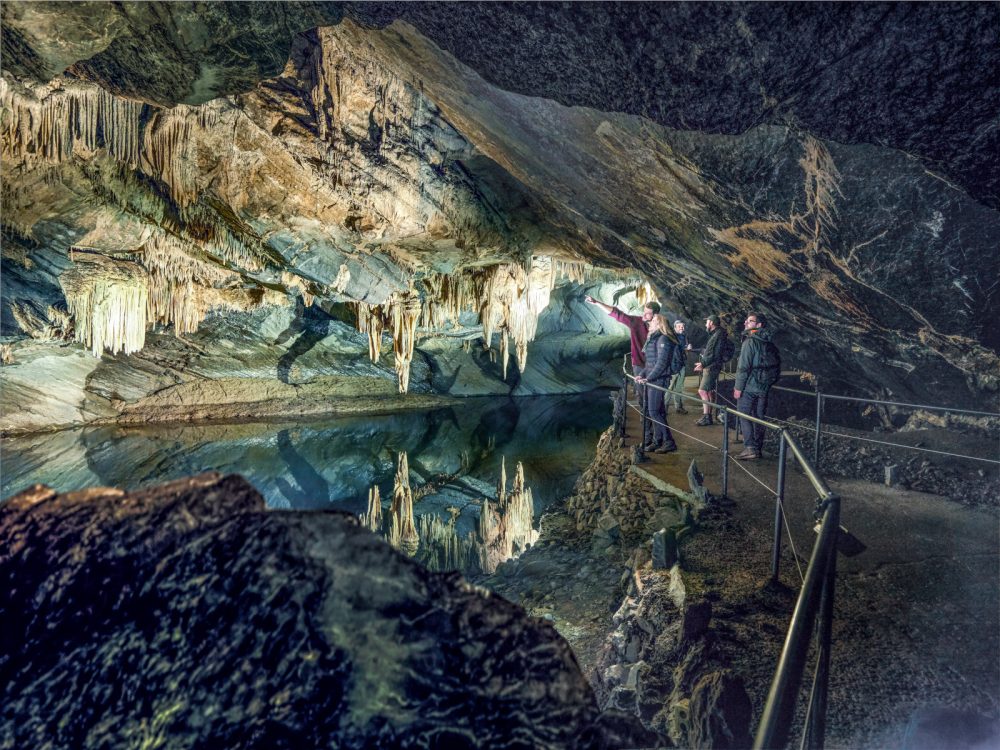 As we all know, it's not the size that counts! Durbuy, "the smallest city in the world", proved that perfectly.  With just over 11,000 inhabitants, it's pretty, and we happily wandered through the cobbled, pedestrianized lanes lined with gorgeous 17th and 18th-century houses. Riverside walks, forest hikes, mountain bike tours, and kayaking are all doable around here. We chose the Topiary Gardens, with over 250 hedge sculptures of everything from funny jockeys and horses to curvy ladies; Aidan giggled at the giant lady's leafy assets, all made from expertly groomed shrubbery.
Whatever your choice, weird and wonderful Wallonia won't fail to capture the kids' curiosity. We'll definitely be back!