THE EU'S DRIVE FOR SMARTER TOURISM
THE EU'S DRIVE FOR SMARTER TOURISM
Helsinki and Lyon were the 2019 European Capitals of Smart Tourism! The European Capital of Smart Tourism competition recognizes the outstanding achievements of EU cities in smart tourism. Cities that take part are assessed on the tourism measures they have implemented across four categories: accessibility, sustainability, digitalization, and cultural heritage and creativity. From virtual reality to customised quality labels, Helsinki and Lyon have set strong examples as leaders in smart tourism.
Helsinki and Lyon offer a range of solutions that support an accessible environment and inclusive experiences for visitors and locals alike. The City of Helsinki has worked in close cooperation with MaaS, a local tech company, in the development of the Whim app. This ground-breaking app meets the transportation needs of every visitor as it organises all of the city's transport into one place, making it more affordable, efficient, and accessible.
Lyon is dedicated to ensuring the functionality and accessibility of all its attractions. The city offers an array of accessible-certified museums, restaurants and accommodation for visitors with physical and mental impairments. Among the services provided by the Lyon Tourist Office are hearing loops for the hard-of-hearing, high-contrast relief maps for the visually-impaired, and special tours and specialist advisors to cater to unique requirements.
The two capitals are also playing their part in the fight against climate change, with the implementation of far-reaching sustainability initiatives. Helsinki is on track to becoming carbon neutral by 2035. Over the past few decades, Helsinki has been committed to clean energy production. Though the number of residents has increased by 150,000 between 1990 and 2017, harmful emissions in Helsinki have decreased by 42%!
Lyon meanwhile, created its own food label; 'Lyon, Ville Equitable et Durable'. The label recognizes companies, artisans, locations, and events that encourage responsible consumption. The quality label is an initiative unique to France that promotes a social and solidarity-based economy. Today, more than 240 entities are marked with this label to communicate their commitment to eco-responsible consumption activities.
With a number of innovative digital solutions to provide visitors with a more enhanced travel experience, Helsinki and Lyon are smarter than ever. For those who cannot physically travel to Helsinki or have an impairment that prevents them from experiencing the city to its fullest, the Helsinki2020 3D virtual city model holds the solution. An identical replica of the city of Helsinki2020 ensures that travelers can have the ultimate Helsinki experience from any location.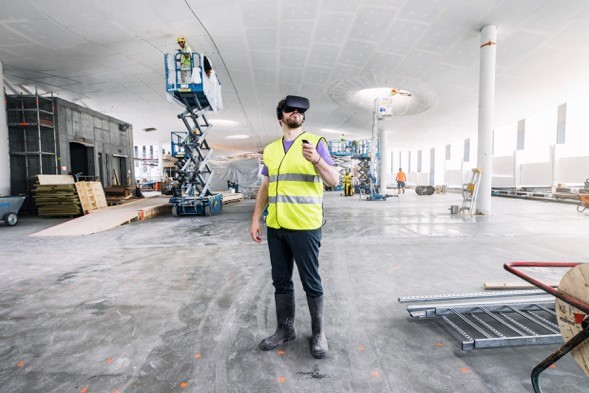 Lyon has been making a major push towards digitalization to provide more efficient solutions. ONLYLYON Tourism and Conventions Bureau developed one of the first city-scale CRM tools in France. The tool allows Lyon to better understand its visitors and tourism patterns while travelers benefit from live, geo-located information such as itinerary suggestions and other updates and tips sent directly to their smartphones.
Supporting cultural preservation and creative expression plays an important role in providing visitors with a rich travel experience. At the heart of Helsinki, the Oodi library opens its doors to locals and visitors seeking adventure beyond the city's streets. Oodi library is a creative powerhouse, built to provide its visitors with a cultural hub and urban workshop with endless possibilities. The modern architecture was designed with particular attention to sustainability and accessibility measures and was highly influenced by the design input from the city's residents.
One aspect that sets Lyon apart from other cities is its array of unique, traditional bistro restaurants called bouchons. Bouchons have existed in Lyon for centuries, serving generations-old generous, simple family dishes, made with top-quality regional products. The best restaurants, labeled with "Les Bouchons Lyonnais," offer a taste of the past as they bring Lyon's deeply rooted culinary legacy to the surface for everyone to savor.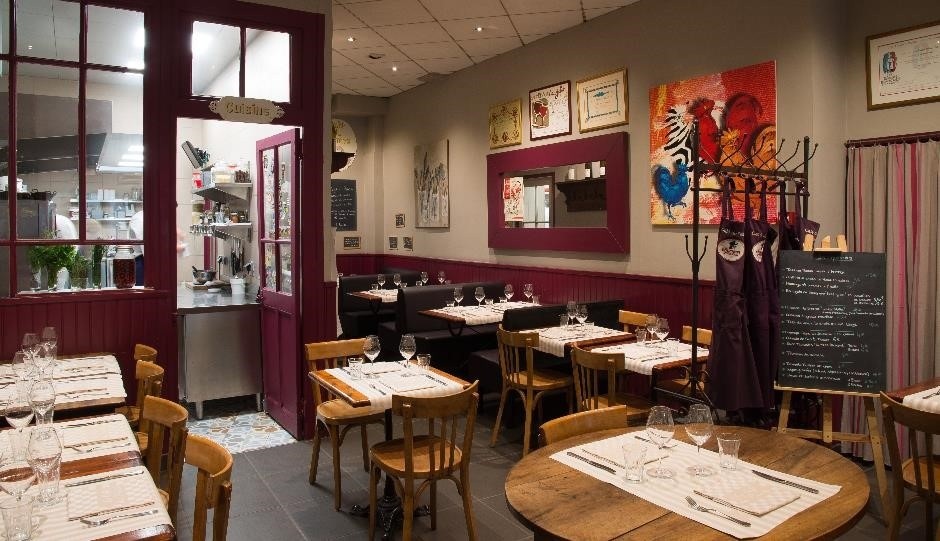 To find out more about other smart measures that cities put forward in their applications to become the first European Capitals of Smart Tourism, visit the initiative's website or download the Compendium of Best Practices.
The European Capital of Smart Tourism is an initiative of the European Commission, based on a proposal from the European Parliament.